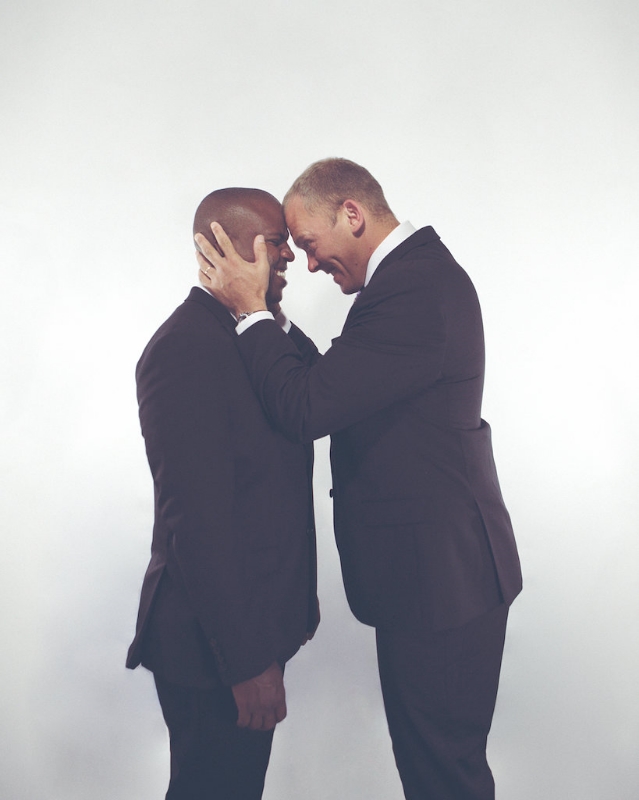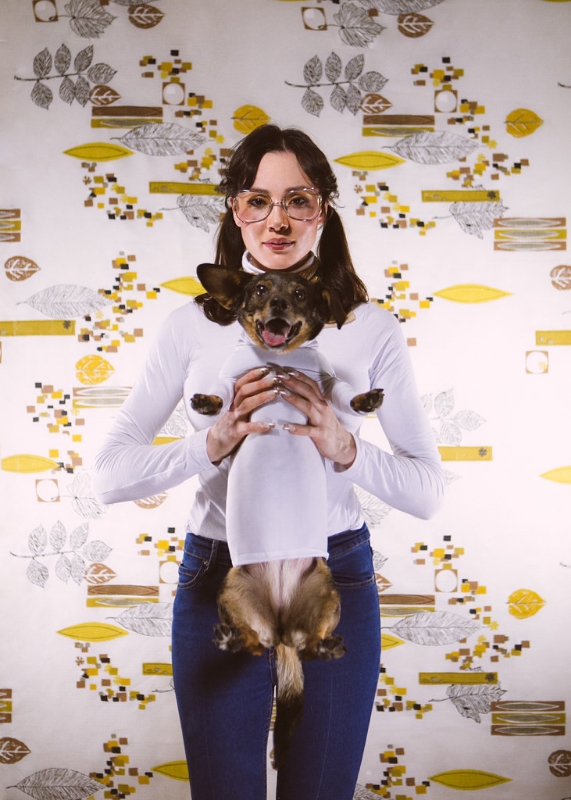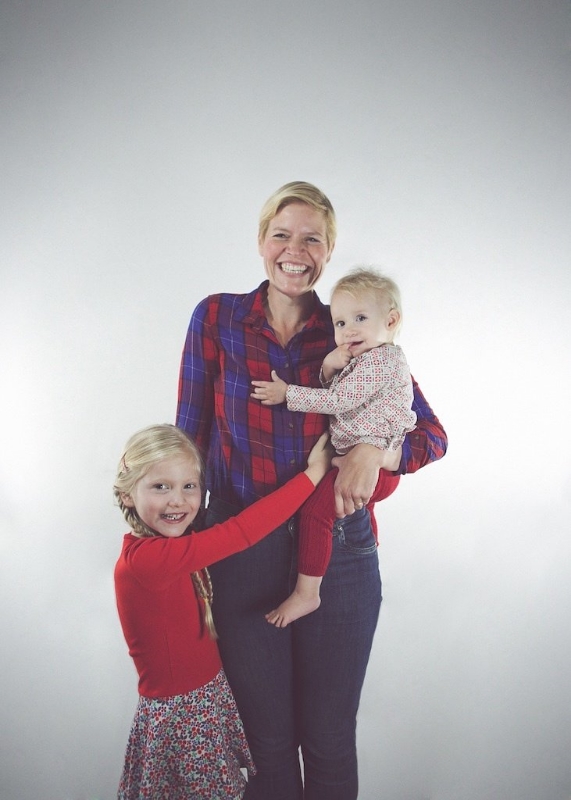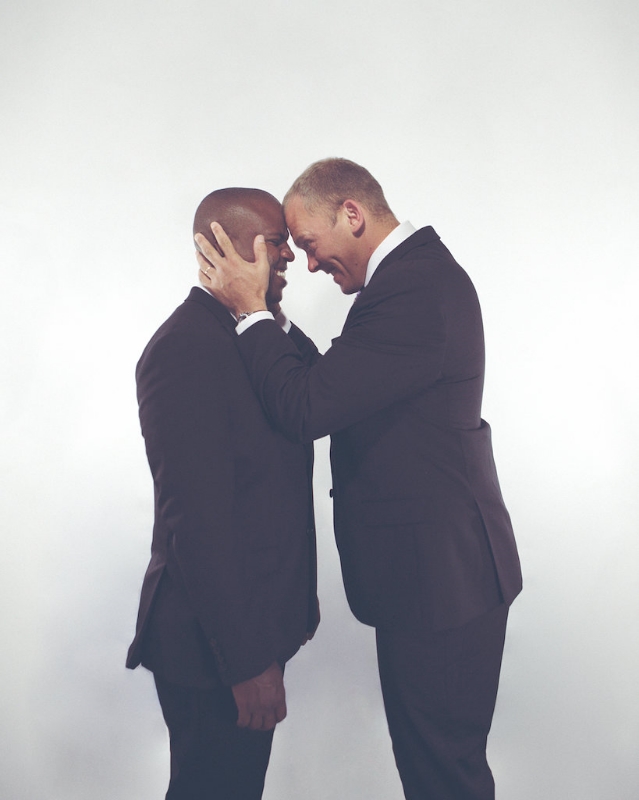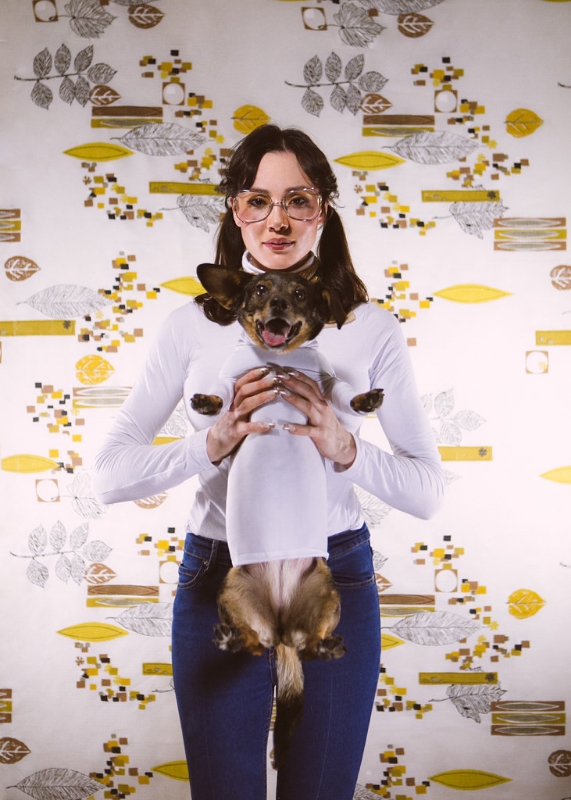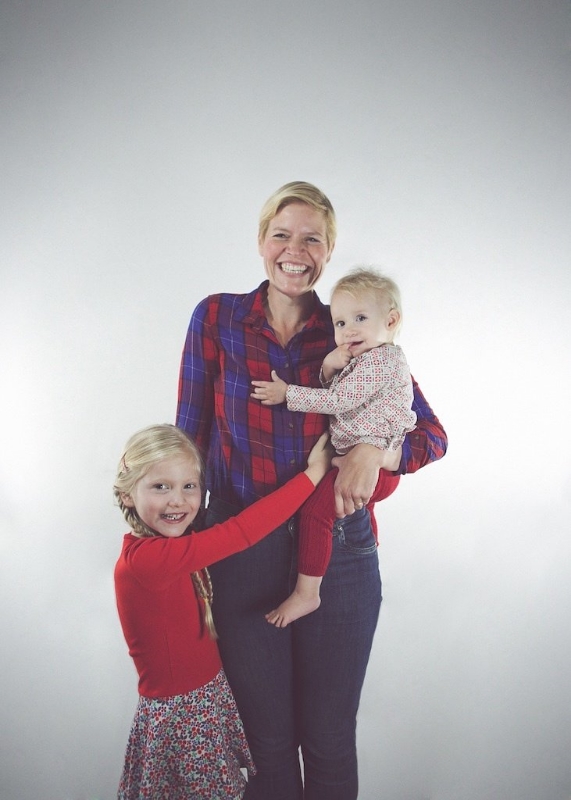 Commissioned Work
I've decided to expand into private clients because I feel like much of the available portraiture offered today fails to capture the subjects in interesting ways & I would like to make my artist flair available to everyone.
I want to breathe some life into your pictures. I want the photo to be something that you can enjoy but also an objective viewer can appreciate. I want to bring art into commercial portraiture.
Process
All sessions start with a free personal consultation where we discuss the details of what you'd like. We can do this over the phone or in person. We will go over the goals of your session, available packagess, what you might need for the session, & what to expect.
Once we've completed the consultation & established the vision for your shoot, we will schedule the date. Upon booking, there is a non-refundable $50 deposit (later applied to your full amount due) to hold the session. The shoot packages range from $300 - $1000 per session.
Call or email for your consultation:
(773) 800-0517
info@graciehagen.com
"I'm delighted with the pictures Gracie took of me. They reflect her very unique signature style. I feel like I not only got great pictures of me but pictures that will always be recognized as a Gracie Hagen."
5
/5 stars - based on
9
Yelp
reviews.